Every form is a base for colour, every colour is the attribute of a form.
— Victor Vasarely

Experimental mosaic portrait of the Op Art father Victor Vasarely.
Pattern inspired by the iconic work of Mario Hugo for Wired magazine and of course the kinetic illusions of Vasarely.

Details: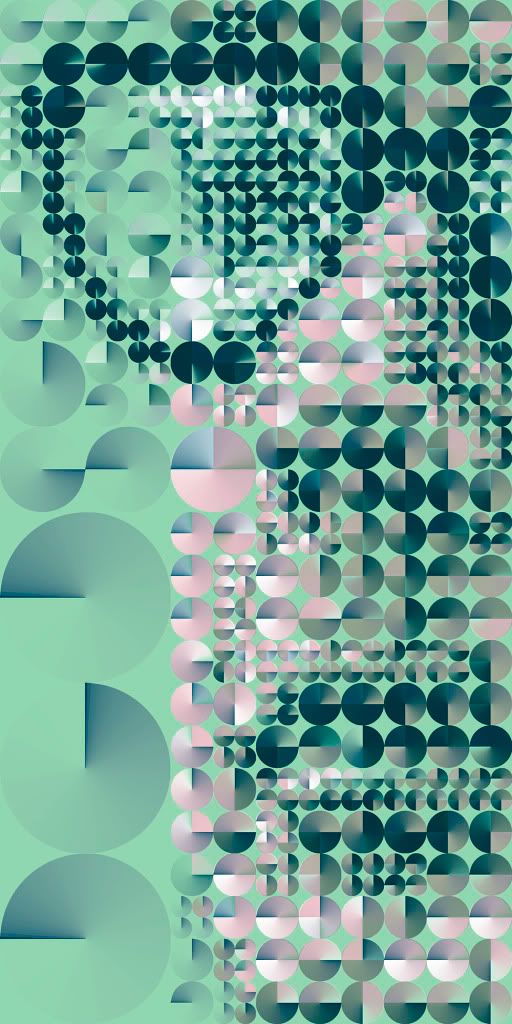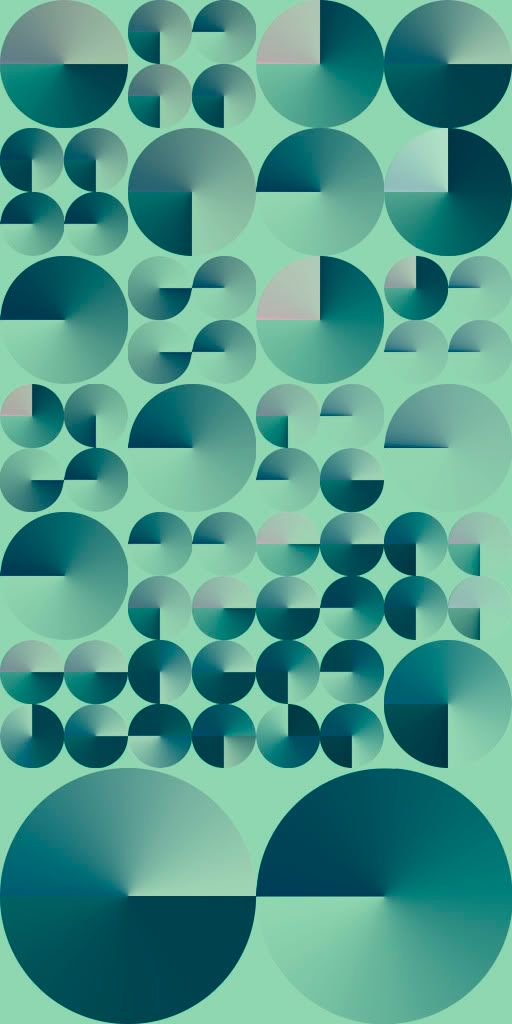 Created in Synthetik Studio Artist, Adobe Photoshop, Apple QuickTime Pro with custom developed scripts and techniques.

Best viewed in original size (7168 x 7168 pixels).
See more designer's portraits on the teachers / i maestri set.

Licensed under the Creative Commons License Scheme.
You can use this image for NON commercial projects, but you have to credit me.
Please, don't use it to express hate, racism or anything negative.