Experimental (Neo-Cubic) mosaic illustration for Wayne Rooney and Manchester United. Made for all my dear friends who supporting Man Utd and are sad for have been kicked out of Champions League.
I am sure all football fans would like to see this guy on the Champions League Final. Anyway...

About the technique:
I am trying to express the fragmented vision of the eye of a fly or something like that... (Made in Synthetik StudioArtist and the Adobe Creative Suite with custom developed scripts and hacks)

Typeface used is PF DIN Text Pro Compressed (Weights: Medium and Hairline), an amazing font designed by Panos Vassiliou for Parachute Fonts.
Photograph used is downloaded from Shutterstock.

Some details of the illustration: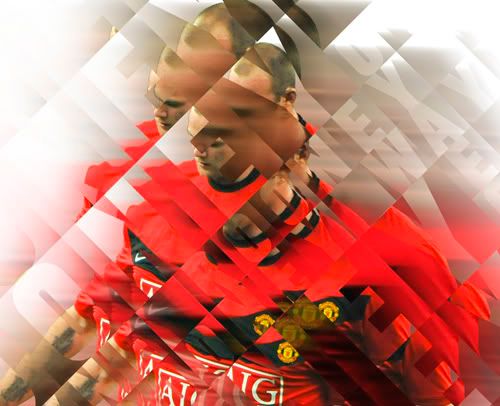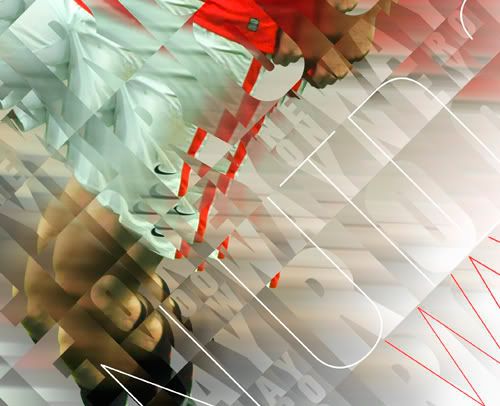 Available also in 1920 x 1200 pixels wallpaper version for your desktop: DOWNLOAD WALLPAPER.




Best viewed in original size (8192 x 6656 pixels).
See more of my Neo-cubism experiments.

Licensed under the Creative Commons License Scheme.
You can use this image for NON commercial projects, but you have to credit me.
Please, don't use it to express hate, racism or anything negative.