Experimental typographic portrait of an African girl.
Expressing the elegance and the beauty of the African continent.

Made in Synthetik Studio Artist and Adobe Photoshop.
Typeface used is PF DIN Display Pro designed by Panos Vassiliou for Parachute Fonts. I have used the Light, Thin, Extra Thin and Hairline weights of this amazing typeface.

Best viewed in original size (3500 x 5250 pixels).
See more of my African inspired illustrations and designs.

Details: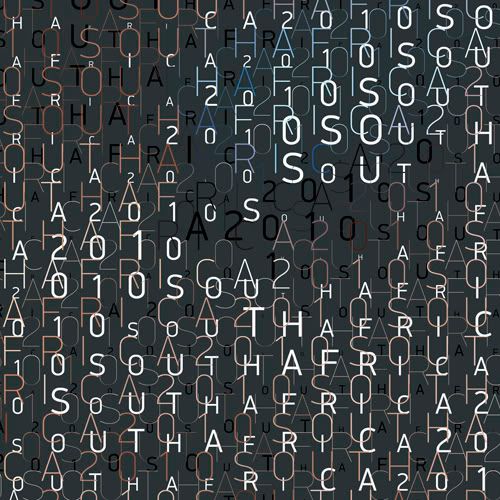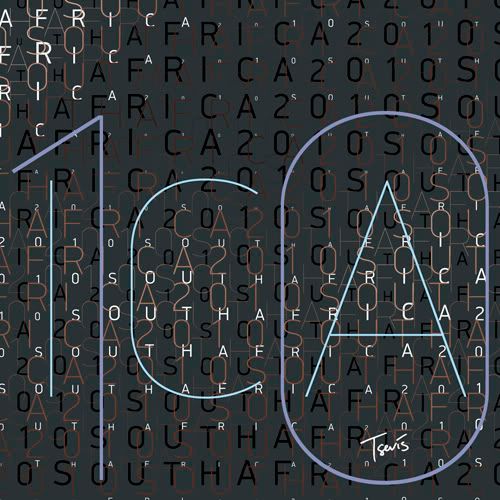 Licensed under the Creative Commons License Scheme.
You can use this image for NON commercial projects, but you have to credit me.
Please, don't use it to express hate, racism or anything negative.