Munari is the new Lionardo.
— Pablo Picasso
(Should I add anything more? Following his spirit since 1990.)

Inspired by the Gestalt principle of continuity.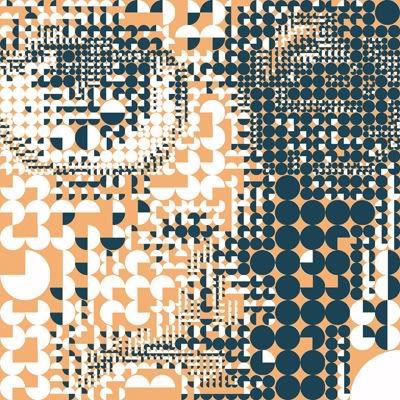 Created in Synthetik Studio Artist, Adobe Photoshop, Apple QuickTime Pro with custom developed scripts and techniques.

Best viewed in original size (6656 x 6656 pixels).
See more of my Mosaics.

Licensed under the Creative Commons License Scheme.
You can use this image for NON commercial projects, but you have to credit me.
Please, don't use it to express hate, racism or anything negative.